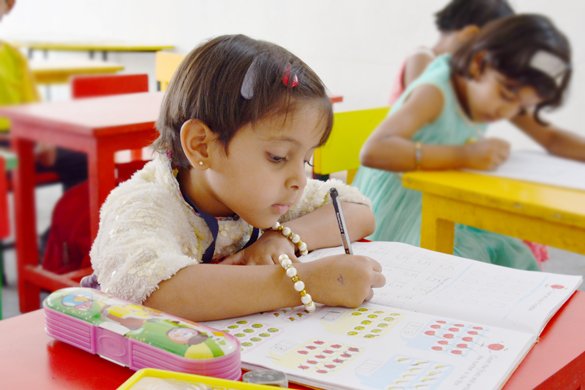 Welcome To Aditya English Medium School
Aditya English Medium School School gives an understudy cordial, dynamic condition to learn and hone their insight, open to various thoughts and ideas. We advance autonomy, adore for learning, social obligation, condition, inviting mentality, initiative abilities, open addressing achieve their most extreme potential in a comprehensive learning condition. We control our understudies to wind up distinctly self learners and ingenious masterminds who autonomously endeavor to tackle complex issues through imaginative and useful considering. Being one of the rumored instruction organizations in Coimbatore, you are rest guaranteed having depended your adored kid into more secure hands, which will form them into a famous native in the future.
1. To make our Child self depended and responsible right at their young age
2. Focusing on Scholastic and Co-scholastic Activities
3. Academic curriculum as per the CBSE norms
4. Eco-friendly environment,
5. Well qualified teachers
6. Well equipped laboratories , library, computer lab
7. Digital Classrooms
8. Immense Turf ground, well equipped sports equipments for indoor and outdoor games
9. Various types of exams are being conducted to gain Self Confidence of our child
10. To embrace our child's overall personality development
11. To fix our child's base with moral values
12. Celebration of all the festivals.
13. Student Teacher ratio: 1:30
14. Hobby Classes(Music, Dance & Table)