Students who wish to learn using the CBSE (New Delhi) curriculum can apply for admissions in our School. We offer complete and well balanced education to children from Pre-Primary to the Secondary level. We also offer admissions to Std XI for the Arts, Commerce and Science groups.
Nursery, Junior KG & Senior KG

Primary-Class I – VII

Secondary-Class VIII – X
Interested parents can visit our school campus and procure admission forms. Office timings are:
| | |
| --- | --- |
| Mon-Fri | 8:30 AM to 2:30 PM |
| Sat | 8:30 AM to 2:30 PM |
Holiday on 1st and 3rd Saturday
For further details, please contact: +91 7020302743
Sr. no.

Class

Time

01

1st to 10th

8:30am to 2.30pm

02

11th and 12th

7:30am to 1.30pm

Holidays on All Saturday for 1st to 4th

Holidays on 1st and 3rd Saturday for 5th to 12th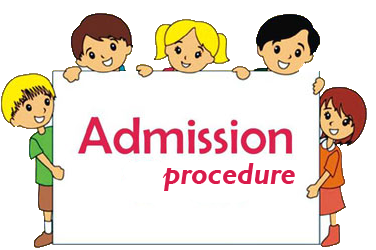 Admissions are depending on the availability of seats.
The age as on 31st December of the academic year for each class
| Class | Age Group |
| --- | --- |
| Nursery | 3 to 4 years |
| Junior KG | 4 to 5 years |
| Senior KG | 5 to 6 years |
| I – III | 6 to 9 years |
| IV – VI | 9 to 12 years |
| VII – VIII | 12 to 14 years |
| IX – X | 14 to 16 years |
| XI – XII | 15 to 17 years |
3 Passport size photos

Last school Attended Leaving Certificate / Transfer Certificate

Result of last school

Aadhar card Xerox

Birth Certificate

Address proof