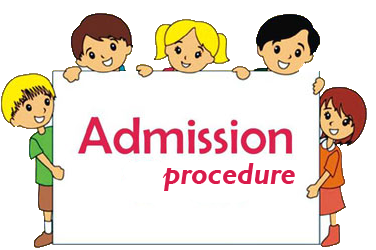 The primary school program develop pupils to learn how to think imaginatively and talk about what they like and dislike while designing and making. They build on their early childhood experiences of investigating objects around them. They explore how familiar things work and talk about, draw and model their ideas.
" Children must be taught how to think, not what to think "
We, at Aditya English Medium School, make sure that children learn to apply what they learn. Emphasis is laid on application of knowledge.
In addition to a varied and stimulating curriculum, students have the opportunity to participate in many extracurricular activities. Assemblies and house activities continue to be important to the learning experience. Children build on their conceptual knowledge and learn team building and group work. They discover their interests.
The main subjects taught are English, Mathematics, Science, Social Science, Hindi and Marathi. Children have an array of activities to choose from, for instance, Hands On Art, Happy Hands Club, Story Telling Club, Performing Art : Rhythmic Beats (Tabla),Western and Semi-Classical Dance and Sports : Cricket, Table tennis, Football, Basket Ball, Kho-Kho, Kabaddi.
Elocutions, debates, recitation, Dramatics, projects and ICT skills are an indispensable part of the school curriculum.