The school boasts wonderful laboratory for Physics, Chemistry, Biology, and Computer Science fitted with latest hardware and equipment as per CBSE/HSC guidelines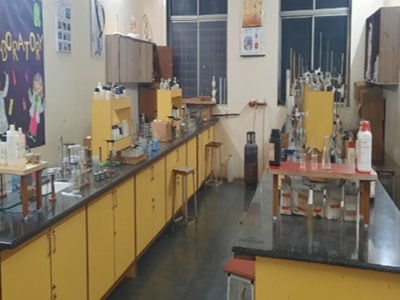 Chemistry Lab
Biology Lab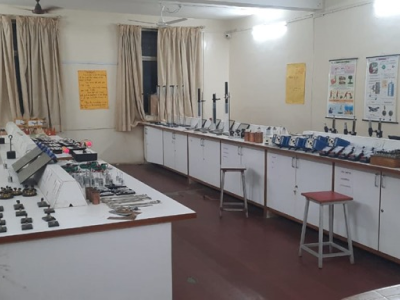 Physics Lab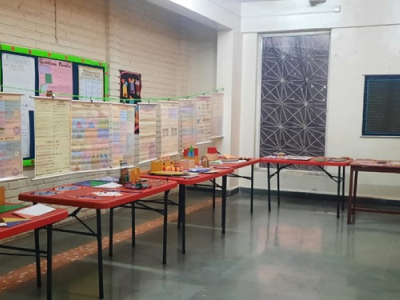 Maths Lab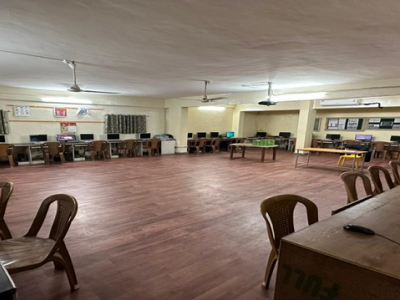 Computer Lab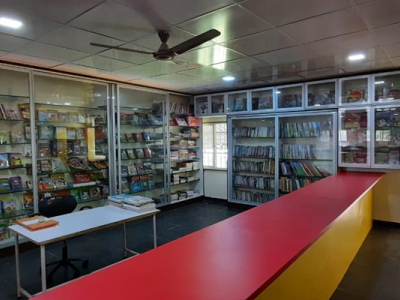 Library
we have a well equipped sports room where the students are coached in various indoor and outdoor sports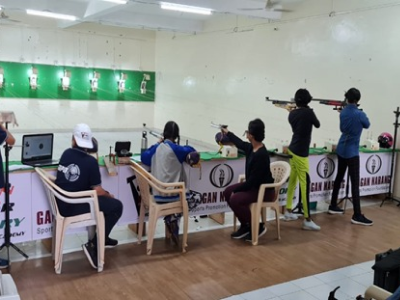 Indoor Game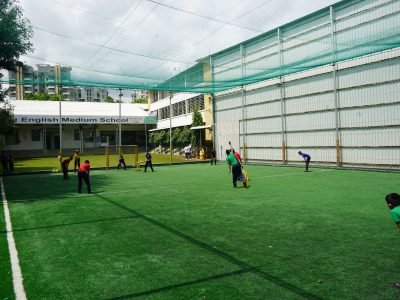 Outoor Game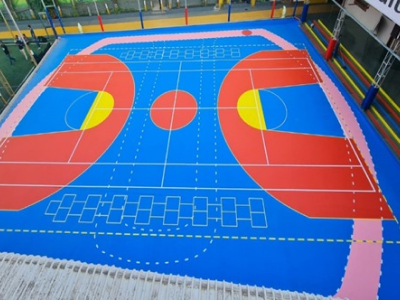 Playground-1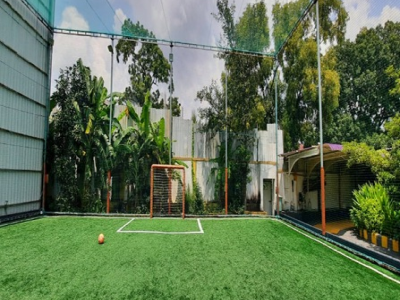 Playground-2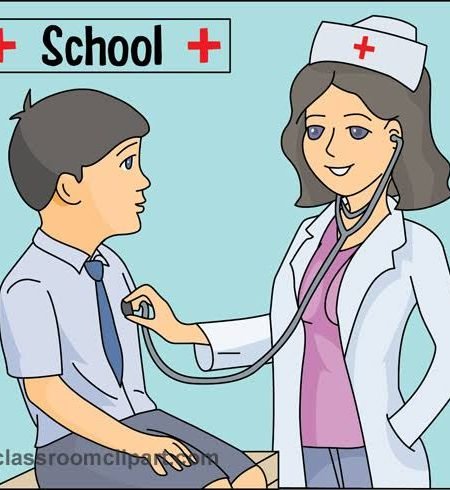 A full-time doctor/nurse is present in the school to provide medical assistance to the children during the school hours
The need for safe passage of each child to school and back home is of paramount importance to us. To ensure safe travel the school has its own fleet of outsourced school buses designed as per standards and manned by trained drivers and personnel sensitized to the needs of small children. The Transport Service (optional) is operated by the school and a separate transport fee is charged for this. For supervision and monitoring a transport attendant is on board throughout the journey.
Mobile phones have been provided in each bus that ensures efficiency in terms of service and better communication in case of emergencies.
These buses are well maintained and well equipped with facilities like First aid, Fire extinguishers etc. Each bus has a GPS Tracking system as well. Our Bus drivers and attendants are carefully selected and highly trained. They ensure the safety, comfort and well being of the children on the school bus.